About Liquid Smoke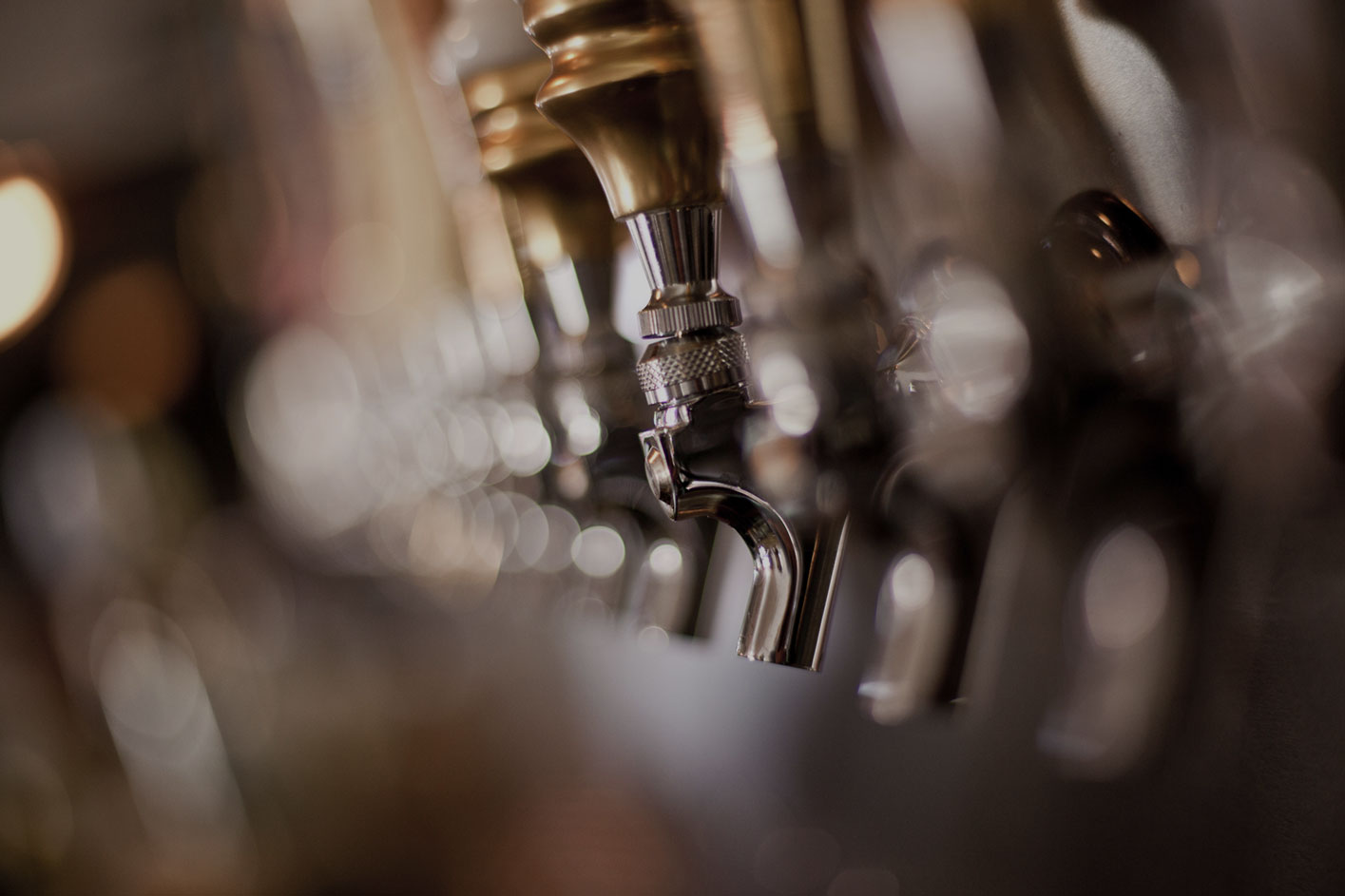 OUR HISTORY
Liquid Smoke has Murfreesboro Tennessee's best selection of beer. We boast an offering of well over 230 different bottles of craft, import, and domestic beers as well as a selection of drafts from local breweries. There is a style of beer for everyone who walks through our door and our beer tenders are waiting to help you find yours. Read our reviews on
YELP!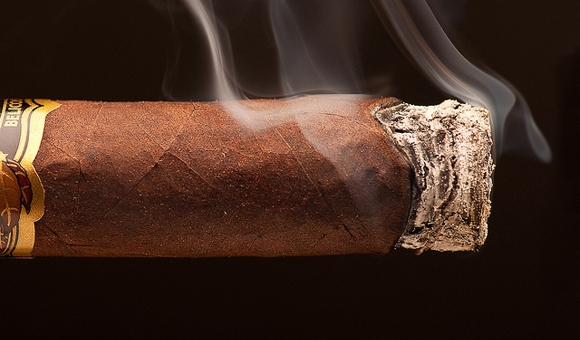 Cigars & Hookah!
Cigars
Our selection of cigars is a small sampling of what our sister business The Humidor carries. But for your after hours cigar selection no business in Murfreesboro has you covered like we do. Come in and let our staff help you pick the perfect cigar to go with your beer!
Hookah
You haven't smoked hookah until you've smoked a
Lavoo Brand
hookah. These hookahs are all glass on glass with a smoother draw and great puffy clouds of smoke.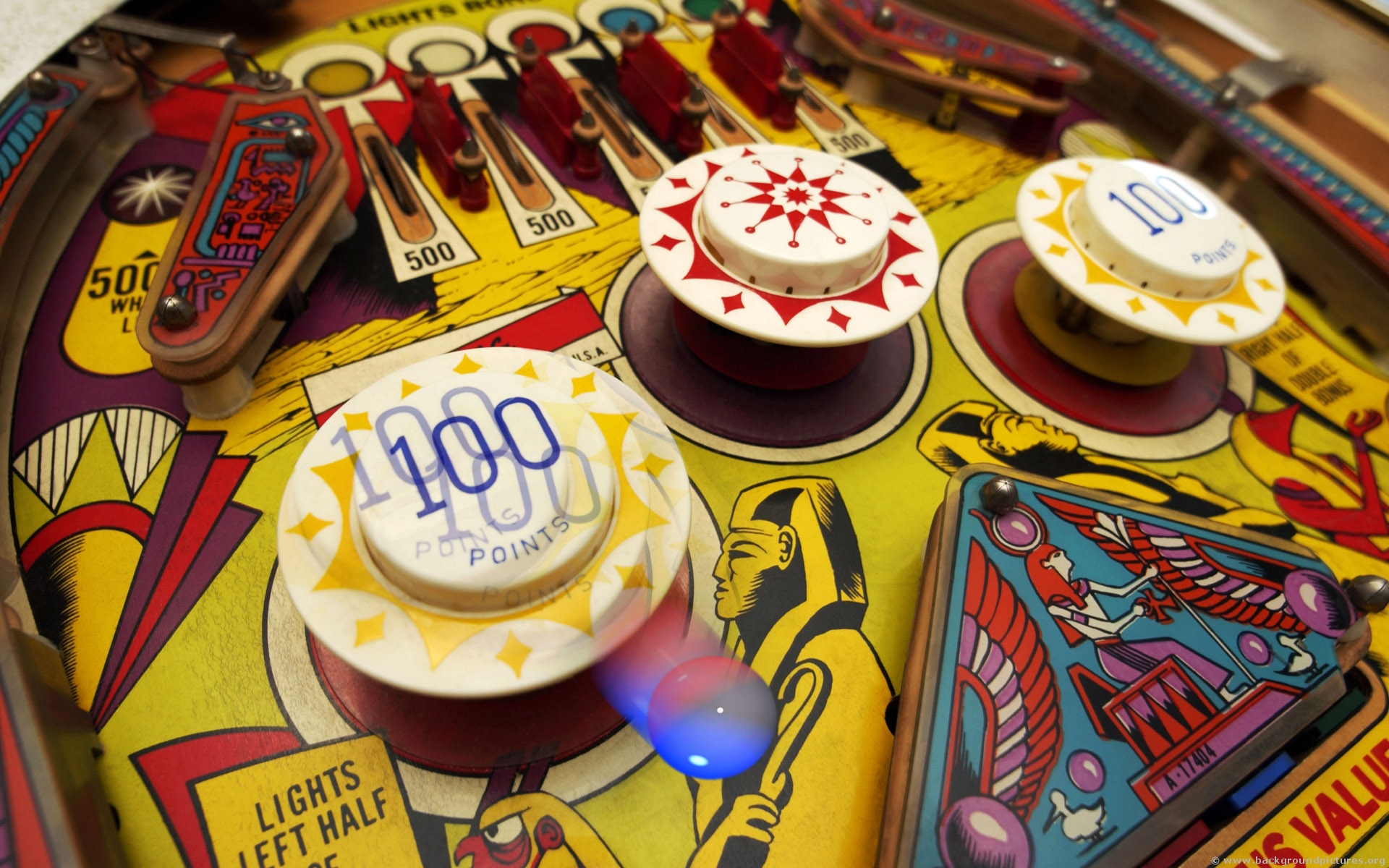 Pinball
If you walk into our bar and see a crowd of people in the back room, it is because they are trying to beat the newest high score on one of our pinball machines. Skip going to the laundry mat and bring your quarters to Liquid Smoke and have a great time! We also have an arcade cabinet with a selection of dozens of classic arcade games.